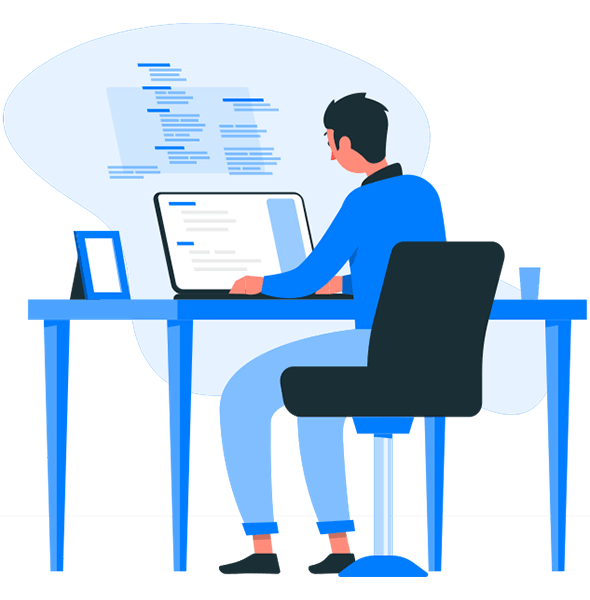 Edweb Solutions
Edweb Solutions is an IT Agency that specializes in app, website and software development. We pride ourselves on our ability to create memorable experiences for our clients. Our team consists of talented individuals who love what they do and are passionate about bringing innovative ideas to life. We work hard but play harder! At Edweb we believe in diversity and inclusion as core values that we strive to live out in everything that we do - from our business practices through to how we interact with each other as well as with our clients. This is why we are proud to say there isn't one type of person among us - or rather because there isn't one type of person among us!
Mobile apps Development
We have a team of mobile app developers who can create custom apps for your business. Our team of designers and testers will make sure the app operates smoothly and gives you the best user experience possible.
We also offer a full range of services related to the development, testing, design and marketing of mobile applications:
Mobile Application Development (iOS/Android)
Web Development & SEO Services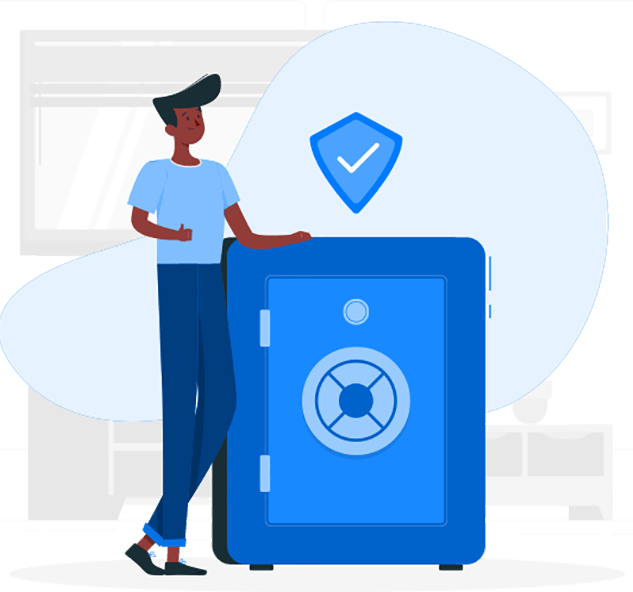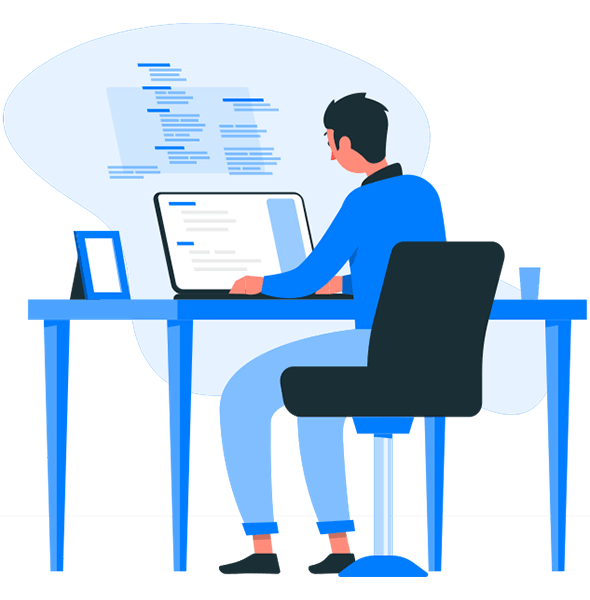 Who We Are?
Edweb Solutions is a leading mobile app development company in Atlanta, USA. We have a team of expert developers, designers and project managers who work together to create innovative mobile applications for businesses and individuals. Our team believes that the right solution is not only an idea but also a vision; all products should reflect this vision through thoughtful design and user-friendly experience.
Our services include:
Web Application Development - We make sure your website functions flawlessly on all devices including smartphones, tablets or laptops. We build websites that are responsive so they will display properly across multiple platforms like desktop/laptop browsers, mobile browsers (like Android/iOS), or tablets such as iPad or Kindle Fire HDX
What We Do Best
We create websites and apps that are user friendly.
Our team has been in the industry for years, and we have a proven track record of success. We're not just another agency that promises to take your brand to new heights or get you more leads; we actually go above and beyond what our clients expect from their own staff!
We provide everything from web design services to app development, SEO optimization strategies and content creation services—all while maintaining the highest level of quality control possible. The result is an end product that delivers exactly what its audience needs at any given moment in time.
Our strong technical teams are able to deliver these results because they understand how technology works both as an opportunity for growth but also as a challenge when trying new things out yourself before implementing them into your business operationally speaking...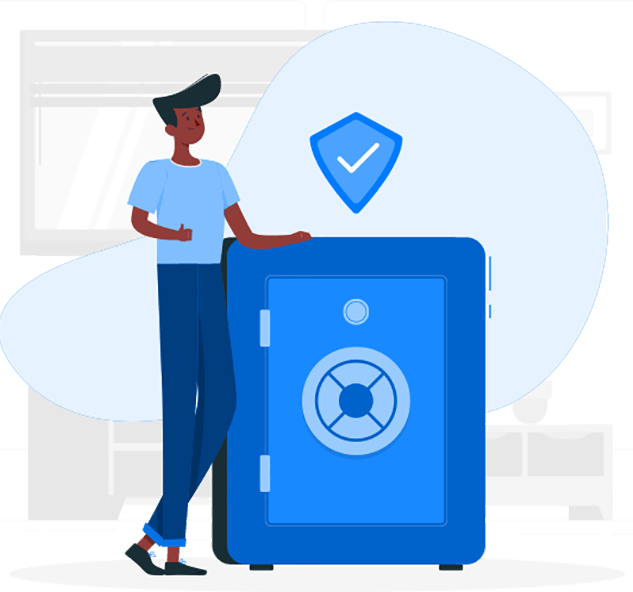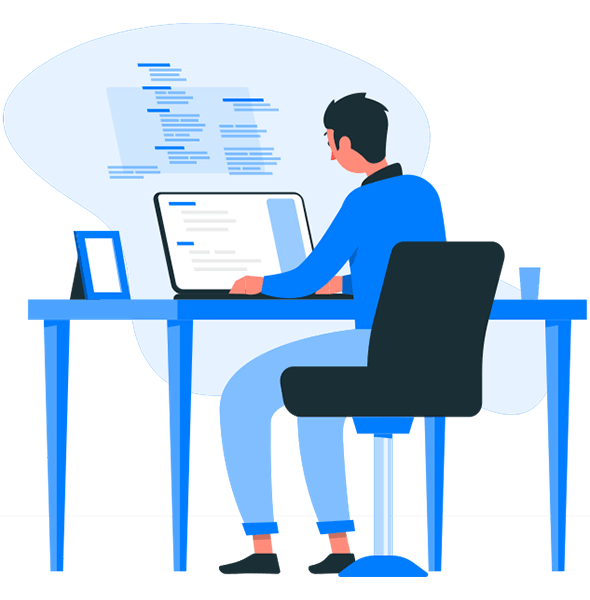 Extensive Expertise
We have a team of dedicated and experienced developers to ensure that our clients receive the best possible results. Our experience is extensive, which means we are able to provide you with everything you need to get your app developed or website launched.
We develop both mobile apps and websites for businesses, individuals and charities alike. We specialise in all types of apps (website builder, ecommerce solution etc.),
Innovate, Ideate and Create
We innovate, ideate and create digital experiences that are memorable and impactful. Our team of highly skilled developers are passionate about what they do and we are a full service digital agency that works with clients to create apps, websites and software.
Innovation – The right product at the right time can generate a lot of buzz. We have an innovative team who constantly come up with new ideas to improve your products or services as well as our own business processes.
Ideation – Creative thinking is at the heart of our work, so we encourage everyone in the team to think outside of the box when approaching challenges or opportunities for growth on a daily basis!
Create Memorable Digital Experiences
Creating memorable experiences is the key to success.
You need to make your customers feel special, you need to make them feel like they are part of something big, and you need to make them feel like they are part of the team.
Diversity Makes us Stronger.
We have the knowledge and experience necessary to get the job done right the first time so you can focus on what matters most—your business!
Our Achievements
We are proud of our work and want to share our success with you. Our team has been working on various projects over the past few years and has achieved some amazing results. We have worked on big and small projects, but every project is special to us.
We have helped many companies with their business strategy, website design, app development and other digital marketing services such as social media management etc., so if your company needs any help in these areas then we can help you!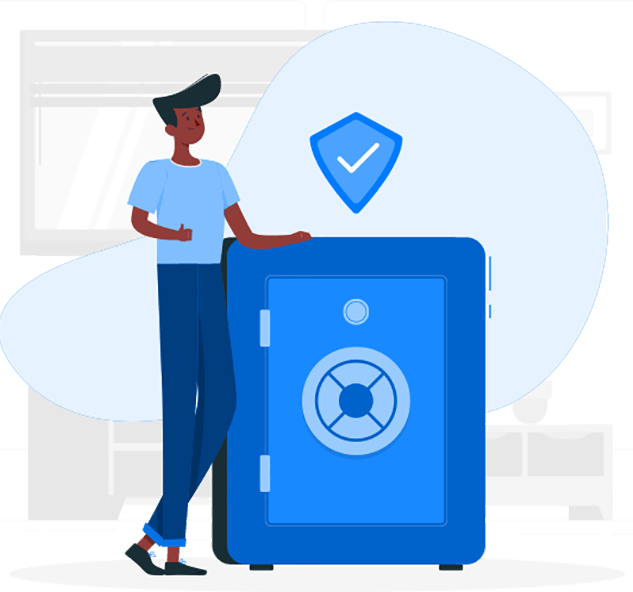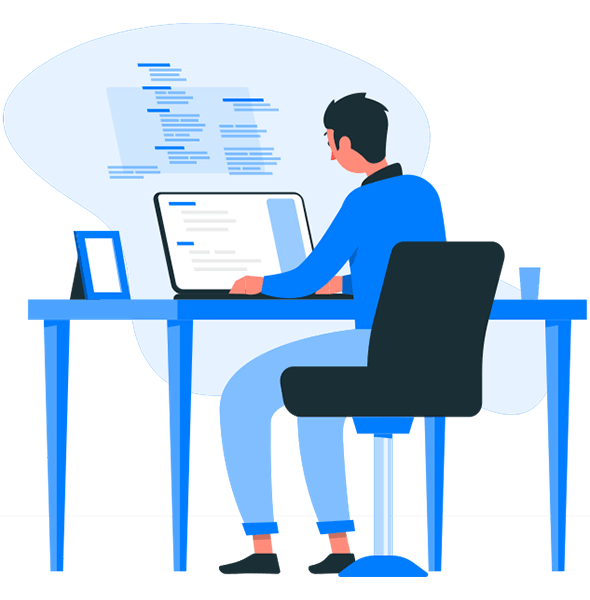 Turn Your Idea Into Reality!
Edweb Solutions is a full-service digital agency. Our team of experts has over 10 years of experience in creating and developing websites, applications, digital marketing strategies and more. We help businesses to turn their ideas into reality by providing comprehensive solutions for our clients. Our services include:
Web Design & Development – We build beautiful websites that reflect your brand identity, provide outstanding user experience (UX), as well as increase revenue for your business through increased sales or leads generated from the site's traffic.
SEO Services – We work with you one-on-one through each step of the SEO journey from start to finish so you can see results faster than ever before! This includes research on keywords relevant to what you do best; developing content around those keywords; building links between those pages; monitoring rankings regularly so changes can be made quickly when needed without having to hire someone else who may charge more per hour than what I charge per month!
Our Mission
Edweb Solutions is a team of highly skilled and experienced professionals who are committed to providing the best quality services. We are passionate about our work and our clients, so you can be assured that we will deliver each project on time.
We have a strong client base of multinational companies in different industries such as banking, technology, manufacturing etc.,
Our team consists of experts across various fields such as web designing & development; software development; eCommerce solutions & website design etc..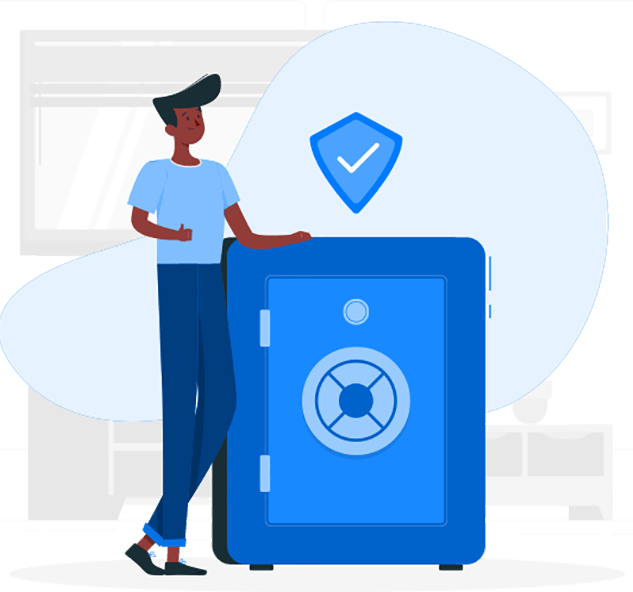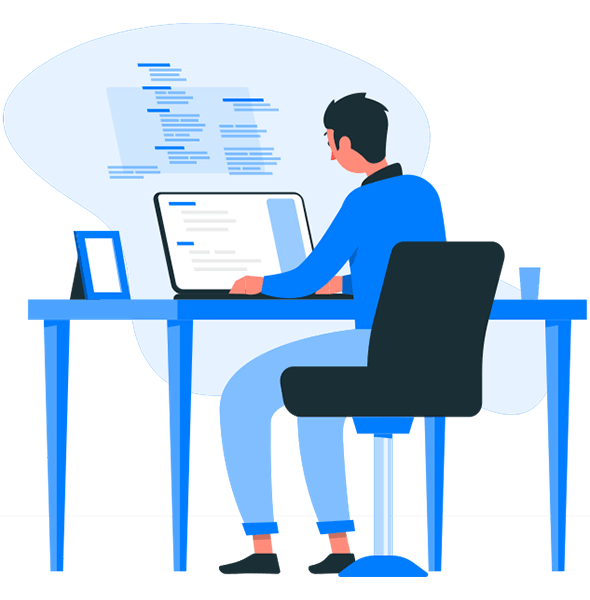 Your next app or website should be created by Edweb Solutions.
Edweb Solutions is an award-winning mobile app development company that's been in the industry for over a decade. We have a team of highly skilled professionals that create apps for all types of businesses, including small businesses, large corporations and government agencies. Our services include:
Mobile app development
Responsive web design – creating beautiful websites that look great on any device from desktop to smartphone and tablet
Ecommerce Website Design – create an online store with custom designs so you can sell products directly from your website
We've been developing software and App for clients in all industries since 2014. We are dedicated to creating high-quality software that meets your needs, and we're not afraid to work on an idea until it is perfect.
Our Clients








Awesomeness begin here. Are you ready?